Boost your business
with branded photo effects
Engage your customers
and interact with friends through tailor-made effects
Are you a designer or an artist?
Promote your creativity
Turn your artwork into a photo effect
and let people make use of your art
Photo effects
to show your support
Let other fans and supporters easily spread
the buzz about what you love
How you can benefit:
Great promotion opportunities for your business
Grow your brand awareness. Attract more clients by letting your users spread your brand with their photos.
Are you a PR agency? Create efficient promotions for your clients.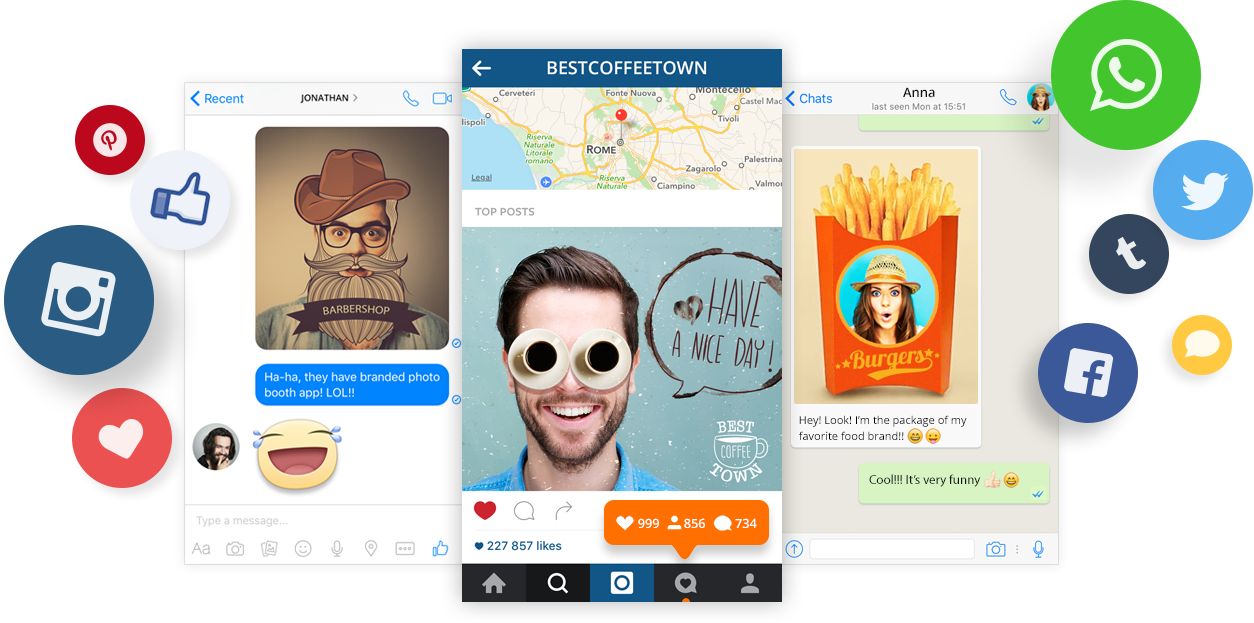 Creative opportunities for designers and artists
Are you a creative designer? Take your creativity to the next level! Create your own photo templates based on your art and let people apply YOUR creativity to their photos. You don't need to hire a staff of developers or testers to create your own trendy app or service that will probably be used by millions! Let your creativity work for you.
More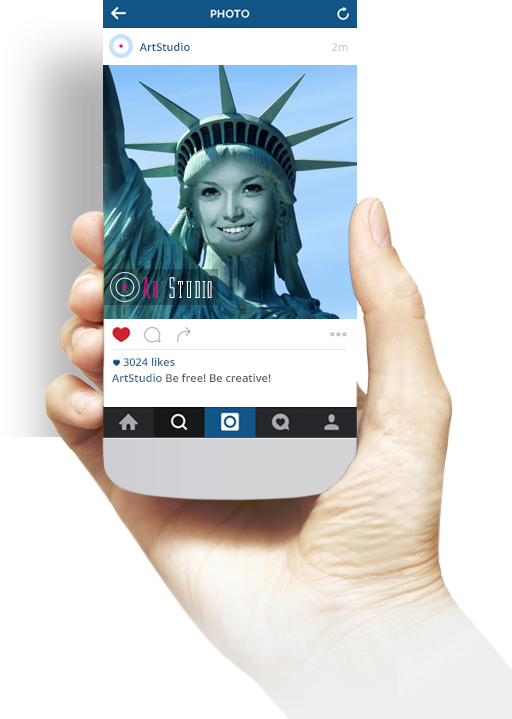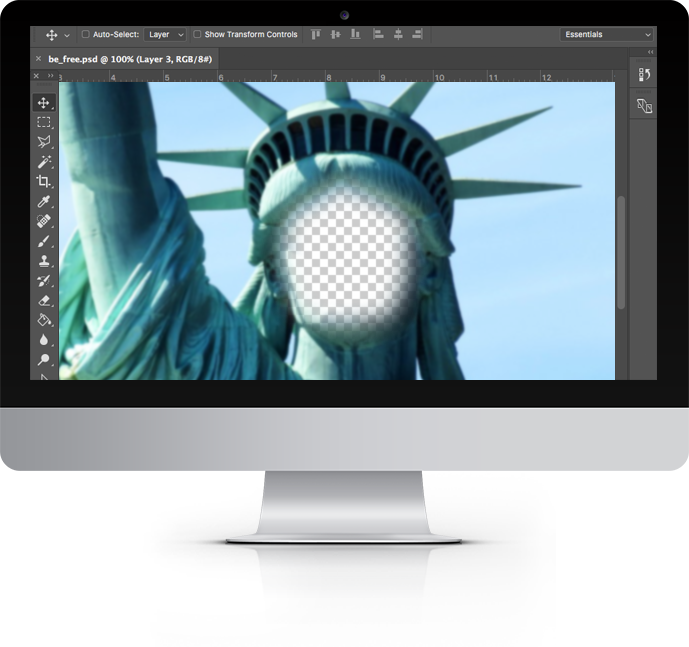 Fun for fans of anything
Show your devotion to whatever / whoever you are a fan of - whether it is a sports team, a celeb, a cat breed or a car brand =) Let other fans, supporters and admirers spread the buzz on social media!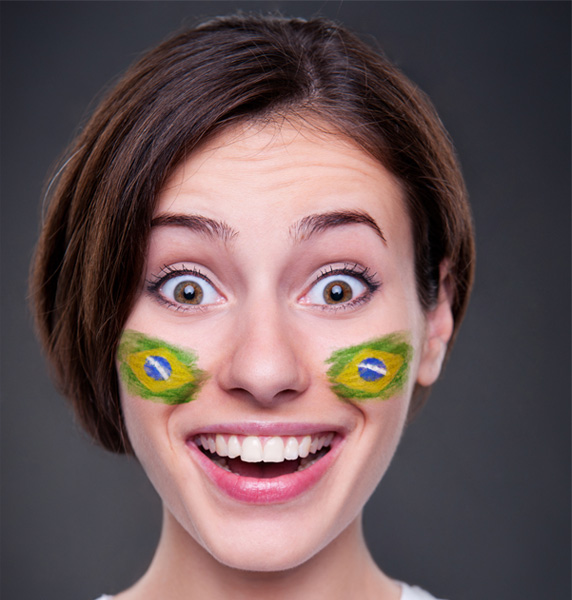 Fresh idea
for election campaigns
Support your favorite candidate during election season. Create a photo effect featuring the nominee and share it with friends - no matter whether it is presidential or class monitor election.